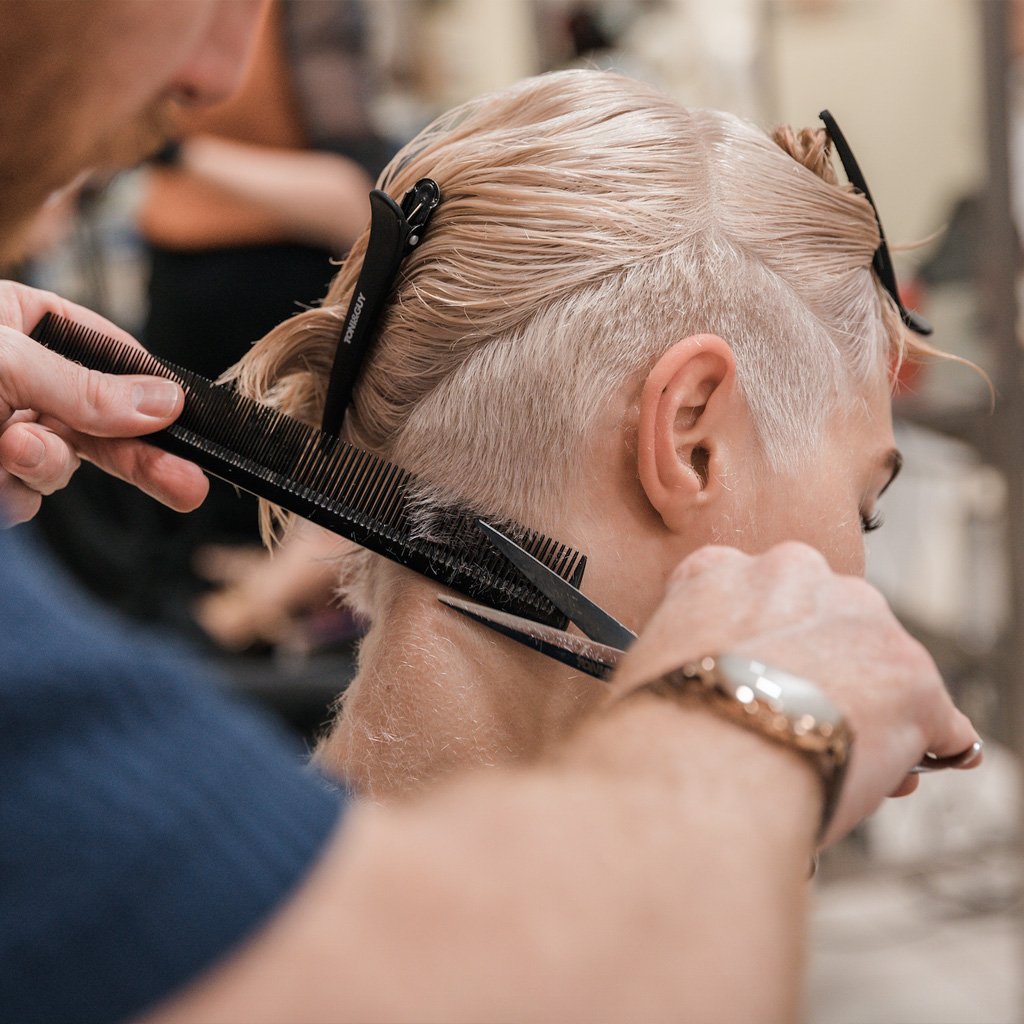 Ditt pass till en fantastisk karriär
Om du söker en karriär som tar dig någonstans, där du kan bli det du vill bli, upptäck TONI&GUYs värld.
TONI&GUY HAIRDRESSING TRAINEE
TONI&GUY STOCKHOLM söker nu motiverade, dedikerade och kreativa frisörassistenter till vårt team. Detta är en unik och spännande chans att få ta del av TONI&GUY's hantverksskicklighet inom färg och klippning samt bli en del av ett stort internationellt företag.
Förkunskaper från tidigare grundläggande privat- eller gymnasial frisörutbildning är att föredra.
För mer information om TONI&GUY, besök vår hemsida. www.toniandguy.se
Maila oss din ansökan med bild till application@toniandguy.se
Om oss:
TONI&GUY är ett brittiskt ägt globalt frisörföretag med fokus på utbildning, vilket har varit nyckeln till företagets framgång i över 50 år. För närvarande har vi globalt 475 salonger och 17 akademier där TONI&GUY Stockholm är en av dem.
TONI&GUY Stockholm grundades 1995 och ligger på Hornsgatan på Södermalm där vi är ett stort team av stylister, tekniker, assistenter och receptionister som arbetar.
Ansökan med CV och personligt brev skickas till application@toniandguy.se. Intervjuer kommer att ske löpande.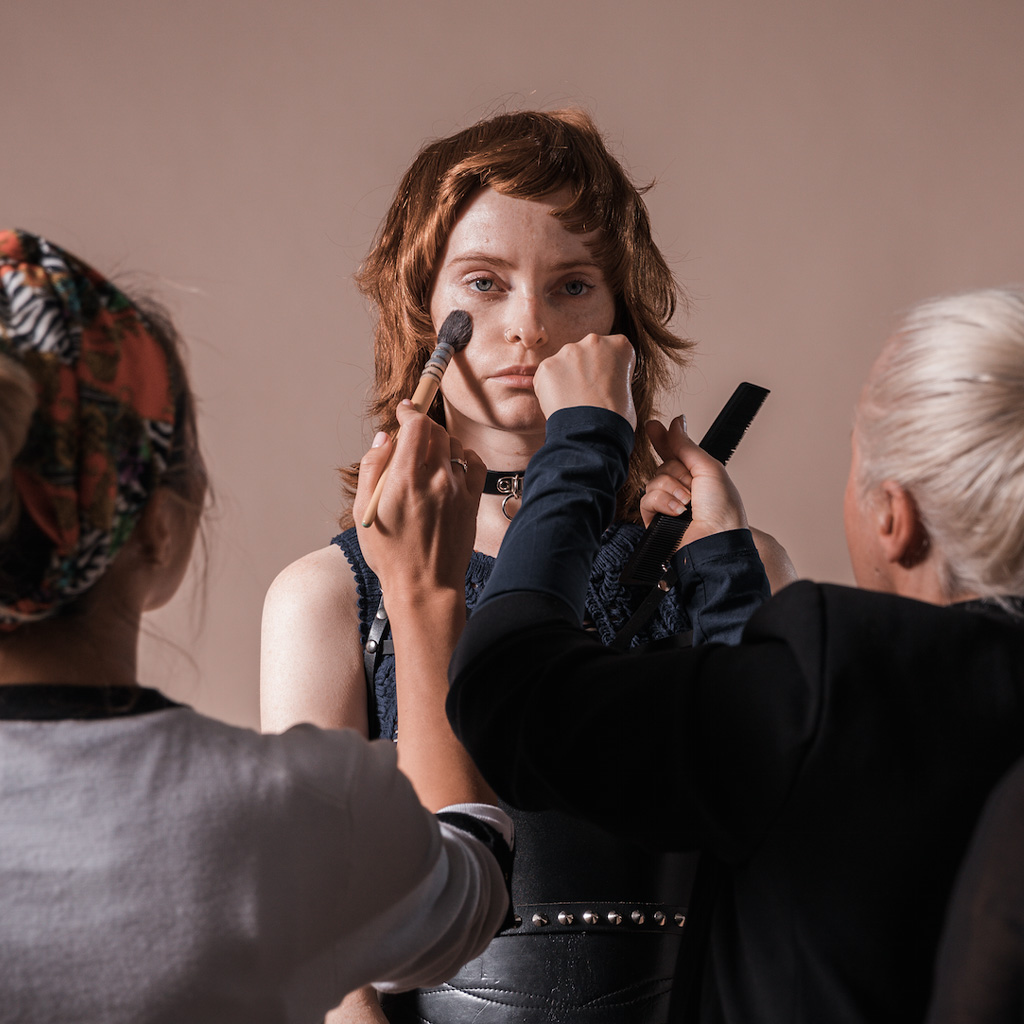 Your passport to a great career
If you are looking for a career that takes you places, where you can be what you want to be, discover the world of TONI&GUY.
TONI&GUY HAIRDRESSING TRAINEE; TONI&GUY Stockholm
TONI&GUY Stockholm have an exciting and unique career opportunity available for a motivated and dedicated hairdressing trainee, preferably straight out of the gymnasium.
TONI&GUY offers specialist training in styling, cutting and technical work to all our trainees creating a globally recognized foundation for your career.
If you want to be the best hairdresser you can be, you should send your application with photo to: application@toniandguy.se
For information about TONI&GUY please visit our website at www.toniandguy.se
About us:
TONI&GUY is a UK owned global hairdressing brand with education focus which has been key to the growth of the company for over 50 years. Currently, there are 475 salons and 17 academies globally, where TONI&GUY Stockholm is one of them.
Founded in 1995, TONI&GUY Stockholm is located at Hornsgatan on Södermalm with a large team of stylists, technicians, receptionists and assistants.
Application with CV and personal letter sent to application@toniandguy.se. Interviews will be ongoing.